Safety matters with Dr Paul
Objective of Health and Safety Legislation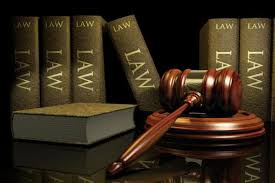 The Work Health and Safety Act 2011 is part of a legislative framework in Queensland for health and safety. The legislation, based on a national model, is also implemented in most States and Territories.
The main objective of the legislation is to secure the health and safety of workers and workplaces through a nationally consistent health and safety framework. The aim is to achieve this by:
providing protection for workers and other people in the workplace through the elimination or minimisation of risk from work, substances and plant
effective workplace representation, consultation and cooperation on health and safety and issue resolution
encouraging unions and employer organisations to promote improvements in health and safety practices and assist people to achieve healthier and safer workplaces
promoting the provision of advice, information, education and training in relation to health and safety
compliance and enforcement of the obligations and requirements of the legislation
scrutinising and reviewing the actions of persons exercising powers and performing functions under the legislation
continual improvement with the aim of higher standards of health and safety
Maintaining and strengthening the national approach to harmonised health and safety legislation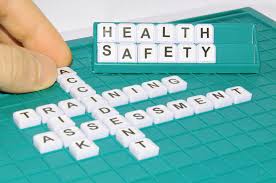 A fundamental principle in the objective of the legislation is that the worker, and other people at work, should be given the highest level of protection against harm to their health, safety and welfare from workplace hazards.
This article provides general information only and should not be a substitute for seeking professional advice regarding your specific situation. Any references included provide additional supporting information.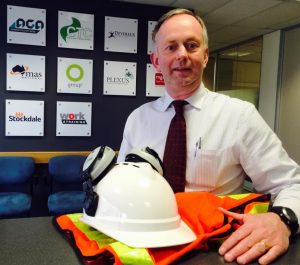 Dr Paul will be contributing regular articles to assist and advise PCBUs and their workers on the management of health and safety.