Young people are ready, willing, and able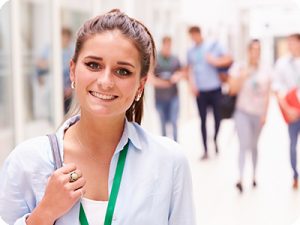 Debbie Heron has been running the CTC Ready Willing and Able Program, which commenced on November 1st and is now into its second round. This program aims to help long term unemployed or disengaged young people just out of school or who have not completed school.
We have had a huge variety of participants, ranging from a 15 year old disengaged Year 10 student to Year 12 school leavers fresh from schoolies, with referrals coming from Youth Homelessness and Reintegration Service and Youth Justice.
From the 8 enrolments in Course 1, we have 3 who have commenced in paid employment, 2 in full time vocational study and 1 in a work experience placement. From the 12 current enrolments, we already have 1 in full time study, 2 with job interviews this week, 1 in paid employment, and 1 with a work trial in January which, if successfully completed, could result in an apprenticeship. Today we have sourced a further 2 work experience placements, one of which may result in paid employment.
These guys get out what they put in. We are getting some fantastic results from the participants who turn up with the right attitude and a willingness to take control of their own journey. We are just there to help them to navigate the road.